ABOUT
CREATIVE ///// ART DIRECTOR ///// ARTIST
Currently: ︎ ︎ ︎︎︎ ︎ ︎ ︎ ︎ ︎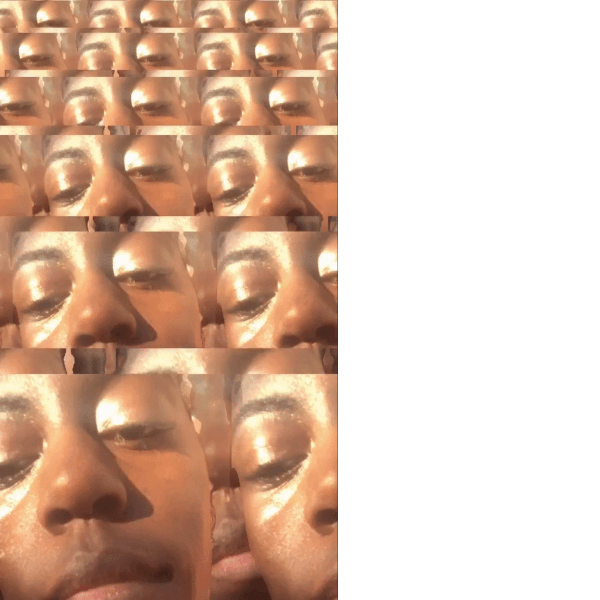 When she's not collaging or painting, Tyler enjoys working with brands, orgs, and communities looking to address social issues in their projects.
She's had the opportunity to work for and with some of the most prolific companies in the world, including Apple, YouTube, Warner Bros., ABC, Media Arts Lab (MAL) and 72andSunny.
Tyler grew up in Inglewood, CA, but went to school in Brentwood (and later attended the University of Southern California). From the ages of 12 to 18, she spent hours on the school bus each day watching the landscape change, considering privilege, marginalization and race. She thinks about her own place in all of this often and her early exposure to opposing realities informed her worldview, lending itself to the work she enjoys making now.
Her work has been spotlighted by National Geographic, TIME Magazine, Harper's Bazaar, Thrasher Magazine, Adweek, Milk Media, People Magazine and others.
Tyler loves being on the go - she travels whenever she can. She continues to work as a consultant on projects she believes in.
Check out her
CV
.